Main Content
Scroll
HP Upperfold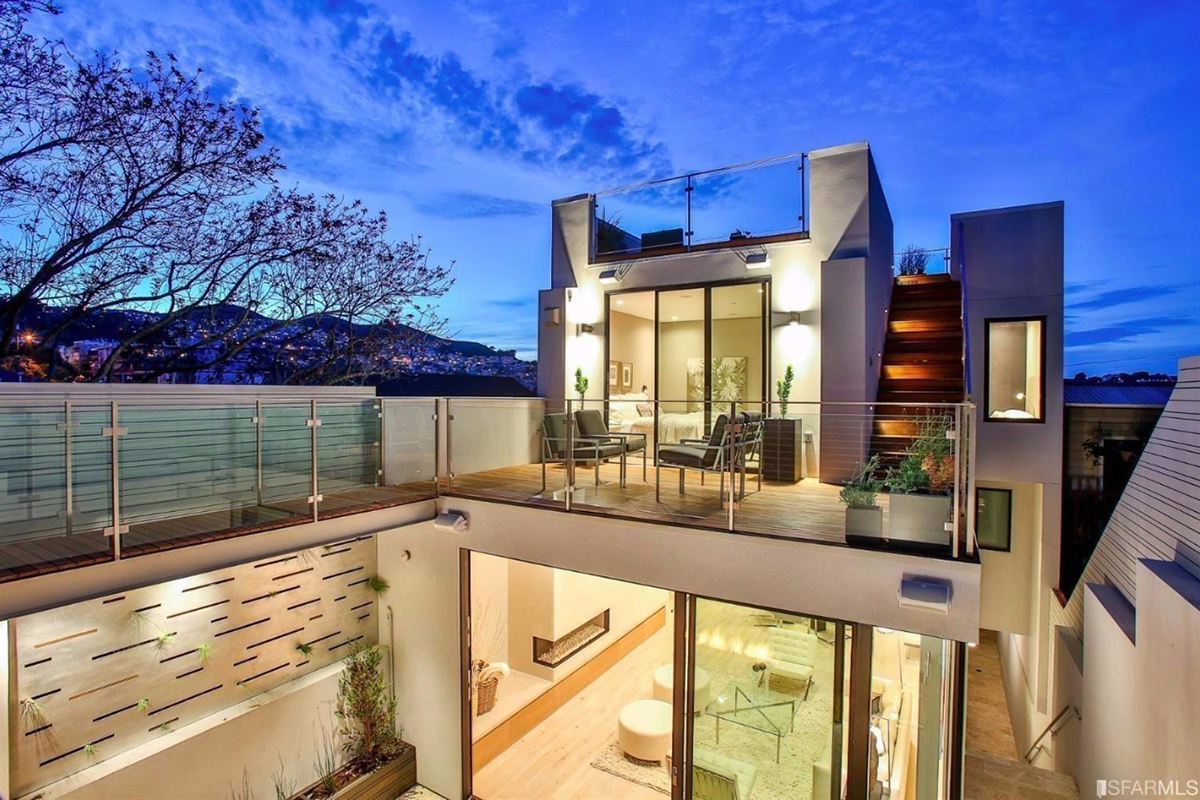 4173 Cesar Chavez, San Francisco -

$4.5M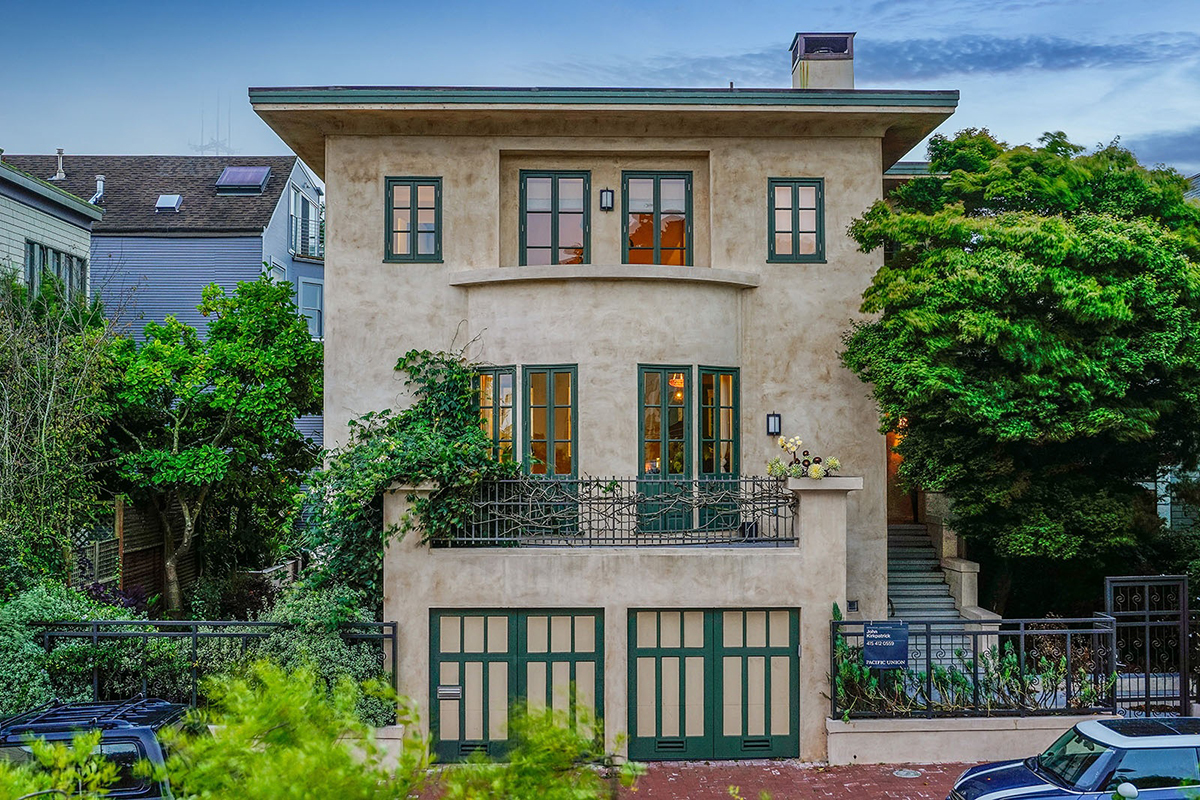 1581 Masonic, San Francisco -

$3.9M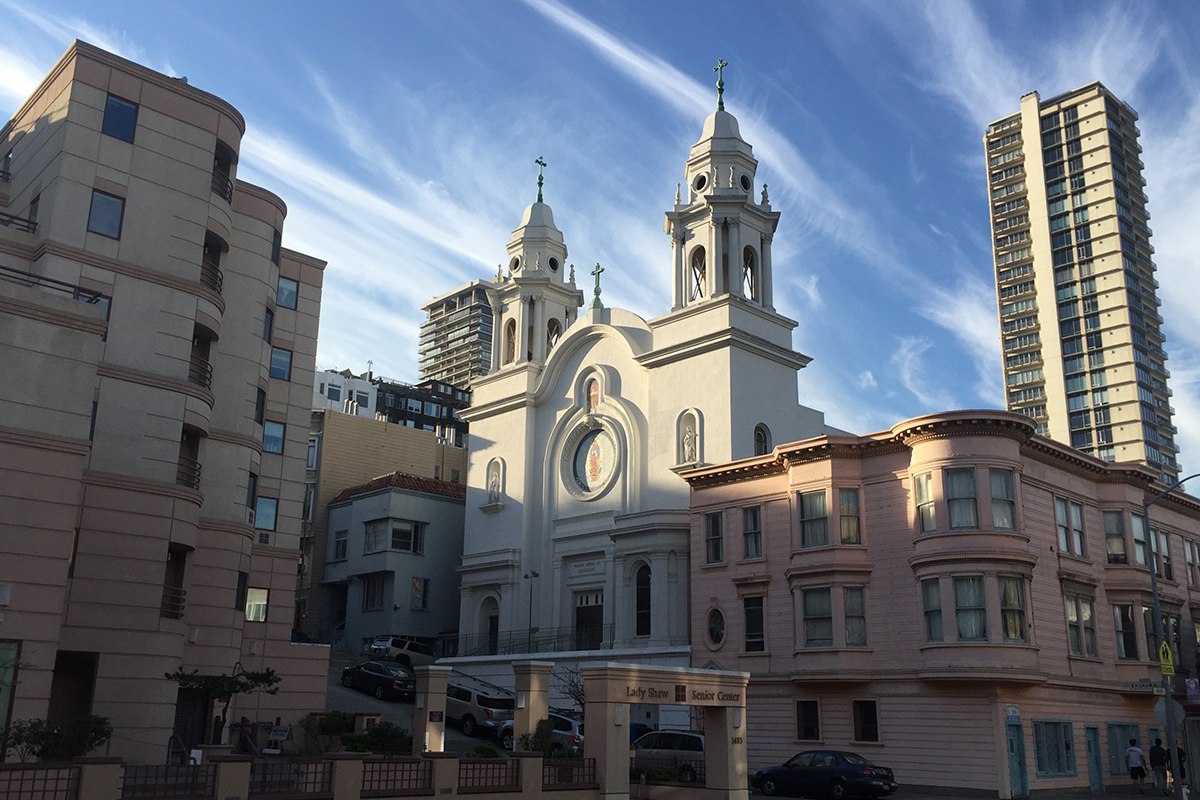 906-908 Broadway, San Francisco -

$7.0M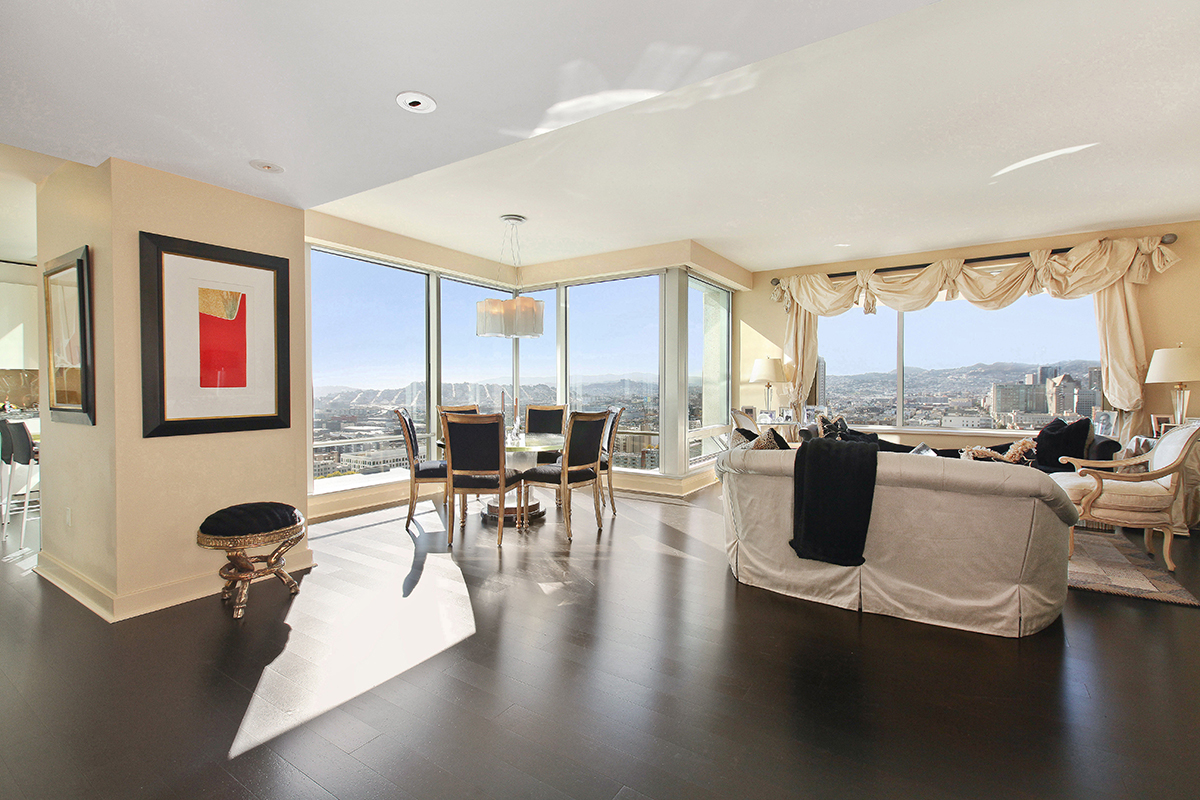 St. Regis, San Francisco -

$6.25M
John Kirkpatrick
Luxury Properties
"Listening to you and understanding your high-expectation lifestyle, guides me in finding the ideal property you can make a house into your home."
Buying and selling real estate can be stressful. As your real estate broker, I work hard to lower your stress level and guide you along the process. I accomplish this through the utmost privacy and discretion, constant communication, and by being accessible whenever you need me.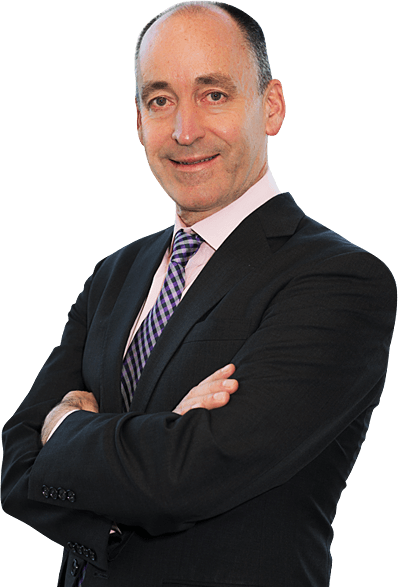 Welcome
John Kirkpatrick
Raised in California, John has made the San Francisco Bay Area his home for the last 20 years. Having lived in many parts of the city, he represents all of San Francisco and has gained intimate knowledge, benefits, nuances and amenities each neighborhood offers.
John prides himself for being active and connected to the San Francisco arts community. As a docent with the Fine Arts Museums of San Francisco, de Young and Legion of Honor; and a board member of both the San Francisco Museum of Modern Art's (SFOMA) Modern Arts Counsel (MAC) and the Smuin Ballet. An avid bicyclist, rock climber and yogi, you can frequently find him exploring new destinations and discovering hidden gems within a neighborhood.
Testimonials
My wife and I met John about 11 years ago, right after we moved into our home, in one of John's highly knowledgeable neighborhoods. Our plan at the time was to sell our home in about 11 years, and over...
- A. C.
John is a specialist and expert in our neighborhood. We spoke with him some years before we were actually ready to put our home on the market and were impressed with his knowledge. He stayed in touch and we were...
- Mary R.
When a neighbor's house in San Francisco sold, I called John about the selling price on a late Sunday afternoon. I couldn't believe it when he actually came over to our house to discuss the value of our house then....
- Rochelle W.
John helped my husband and I do a very tricky 1031 tax exchange deal with the sale of our New York City co-operative apartment (NY uses only lawyers to do real estate deals, no title companies) and our purchase of...
- Valerie J.
As sellers of our parent's family home, we interviewed several agents and selected John Kirkpatrick based on his vast knowledge of the neighborhood, his marketing plan, his track record and his personality. We are quite pleased with the result. The...
- Deb and Ken V.
We siblings sadly had to sell our family home of 50+ years. Our neighbor recommended Realtor® John Kirkpatrick to us, as we needed someone kind, personable and professional. Mr. Kirkpatrick was that and more. He was interested in and had...
- Suzy P.
I have known John for years as one of the top realtors in San Francisco. I have worked both with his clients and with those on the opposite side of deals with his clients. I had the opportunity to work...
- Tom L.
Working with John was wonderful. He's professional, knowledgeable and understands the SF real estate market. He provided good suggestions around the marketing, staging and timing of listing our property. We had almost 10 offers (all over ask) and went into...
- Jennifer M.
John helped me with my first transaction on a two unit building in 2003. I was most impressed with his professionalism and his patience. One thing I truly appreciate is his proactive communication, and his strategic advice. I really wanted...
- Ayn K.
My wife and I have purchased two properties with John's help. We hired him only after trying to work with someone recommended by a close friend. We were looking for a property that needed updating and maybe light remodeling and...
- Steve D.
Read Testimonials